Unleashing the Power of Clinical Research: 
Pioneering Breakthroughs for a Healthier Future
Trusted Medical collaborates with Yale School of Medicine to conduct evidence-based healthcare research. Together, we operate the full clinical research lifecycle in collaboration with PWA-approved organizations.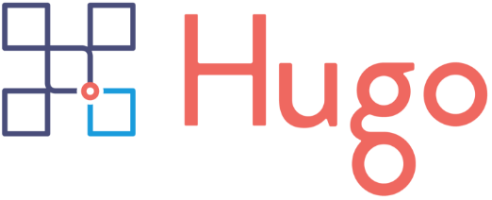 Using the highly secure Hugo Connect platform, our team can access important health information that patients choose to share with researchers like us. We also partner with individuals aligned to the specific disease or clinical area we are researching to receive valuable insight that advances our knowledge. Visit the Hugo webpage to learn more.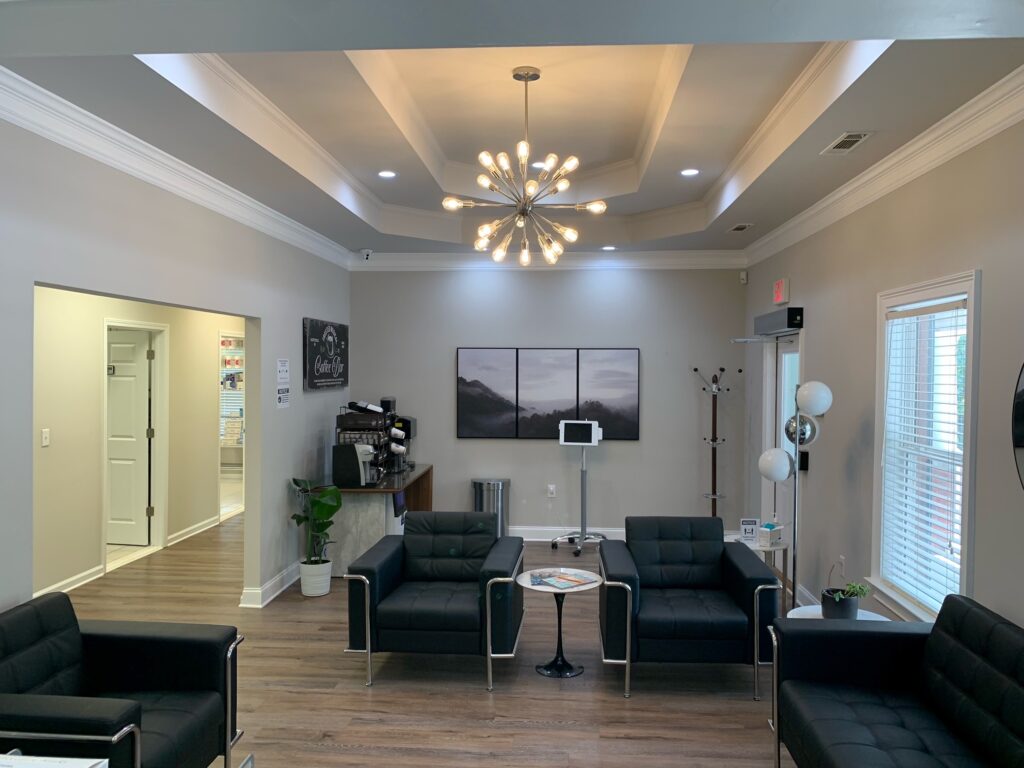 Our research findings turn into healthcare solutions that benefit medical patients across the nation.
Even our Trusted Medical clinics are designed based off evidence-based research to provide patients and anyone joining a patient for their appointment with the experience they want and deserve. All our clinics are completely wheelchair accessible, and our examination tables and computers are on wheels so that we can position ourselves to face patients and their loved ones during the entirety of an appointment. 
Current Trusted Medical Research Projects
More coming soon to a clinic near you!

Board-certified, health-caring professionals coming to a community near you.
Hours of Operation
Mon – Fri: 8AM – 6:30PM
Sat – Sun: Closed
© 2023 Trusted Medical. All rights reserved.