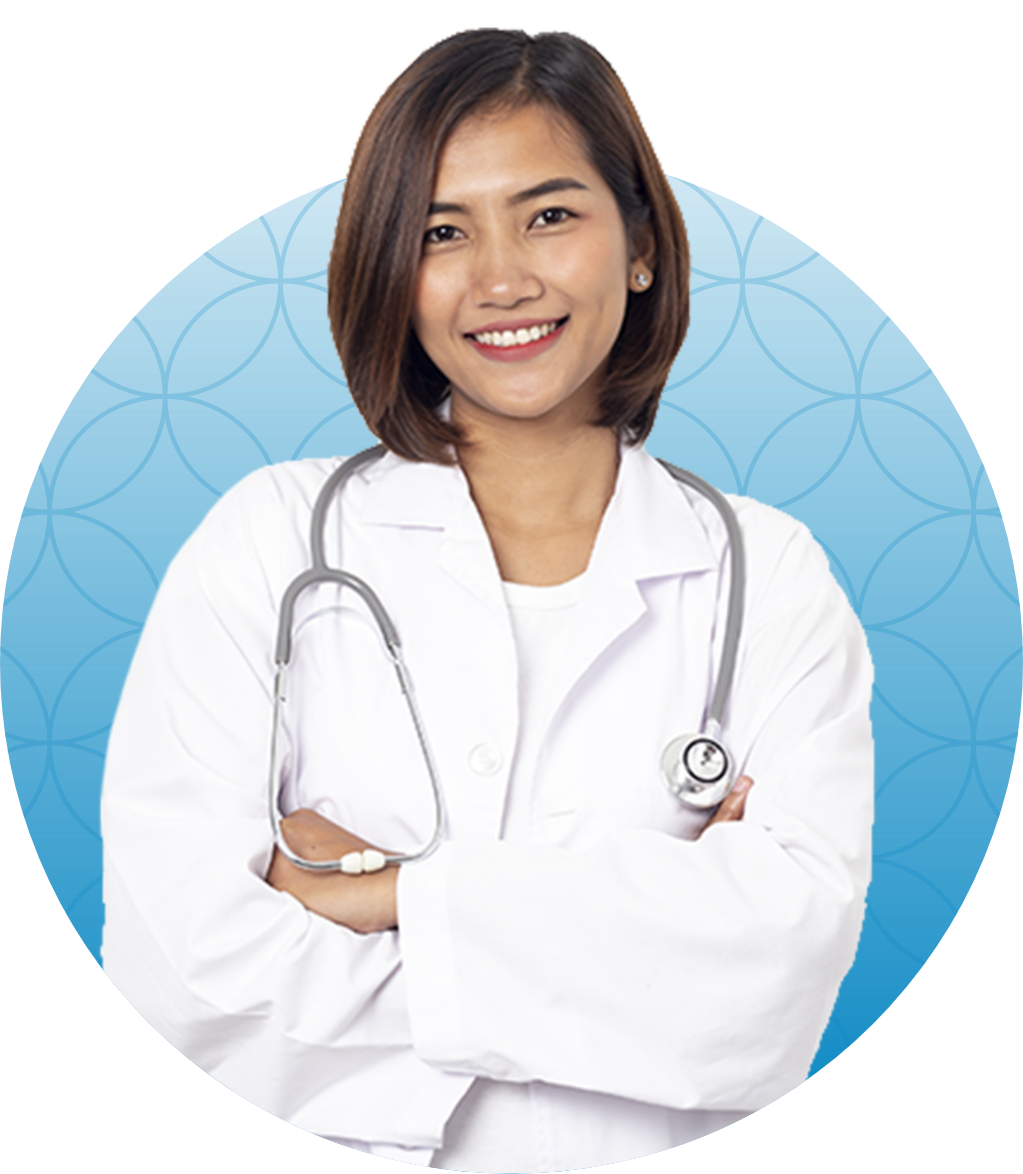 Trusted Medical provides high-quality, integrated care in your community.
Your health care needs are as unique as you are. Our pioneering approach brings world-class care directly to you. We are an innovative medical clinic that provides an extraordinary patient experience without compromise.
Our goal is simple: to deliver exceptional care to our patients while being trusted partners in our communities throughout the country.
Trusted Medical, an Edera affiliate, employs the most skilled clinicians to deliver an unparalleled health care experience. Our team of licensed providers consists of physicians and advanced practice providers. They are committed to delivering the highest quality of care to our patients in a dignified and respectful manner. Trusted Medical clinics currently feature a suite of offerings, including tailored assessments, innovation services, and comprehensive evaluation support.
You can count on Trusted Medical to deliver quality, direct health care, when you need it, how you need it, where you need it.

Board-certified, health-caring professionals coming to a community near you.
Hours of Operation
Mon – Fri: 8AM – 6:30PM
Sat – Sun: Closed
© 2023 Trusted Medical. All rights reserved.